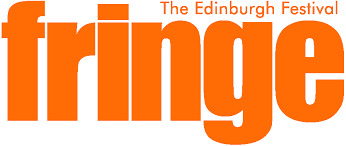 GREAT BOOK REVIEWS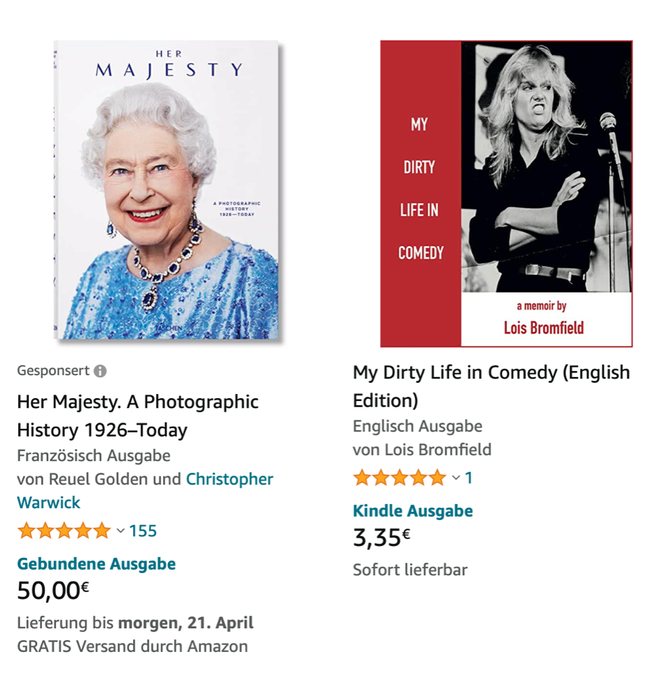 MY DIRTY LIFE IN COMEDY 
My comedy  memoir  that chronicles  my crazy years  in Hollywood as a television  writer and comedian.  
Available on Apple Books, Amazon, Barnes & Noble. 
https://www.barnesandnoble.com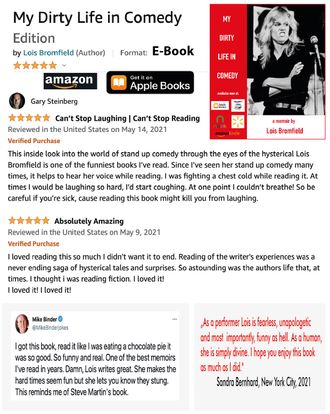 My  new book coming out in 2022 "  
"A Comedian Lost in Bavaria". 
 My take on living in Germany a real fish out water story with pics ... you will not believe. 
"My Dirty Life In Comedy"